There are lots of advantages of bamboo fabric that you need to know about. Not only is it softer than silk, making it one of the most comfortable materials you'll ever wear, it's also anti-bacterial, resistant to wrinkles, and has eco friendly properties when made sustainably.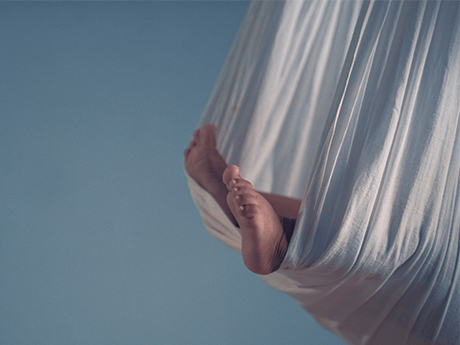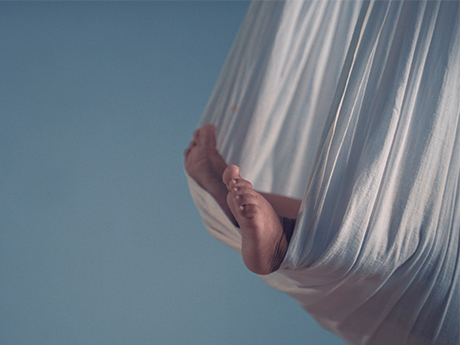 Bamboo fabric is ultra-soft
Bamboo fabric is luxuriously soft, so soft that it feels like it lightly floats on your skin. This is due to the smooth round structure of the bamboo fibre, which has no sharp or rough elements that could cause irritation.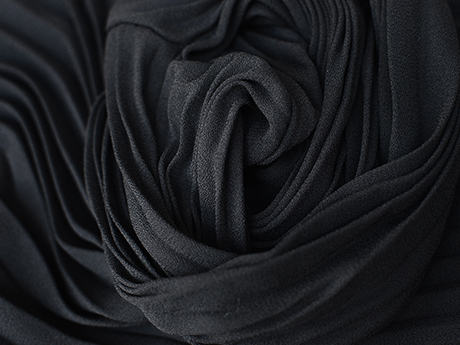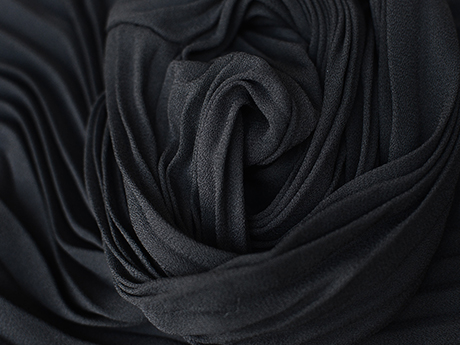 Bamboo clothing is breathable
Bamboo fabric offers excellent ventilation thanks to microscopic holes in the fibre. This keeps you feeling fresh for longer, meaning you have to wash your clothes less. Ultimately, less washing helps clothes last longer, key to a sustainable wardrobe.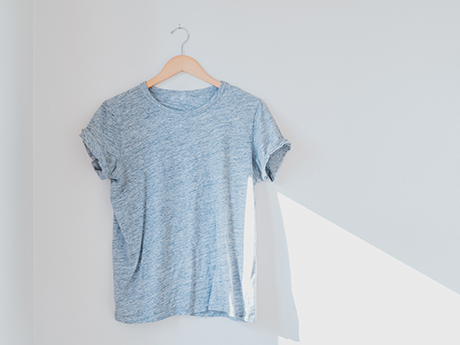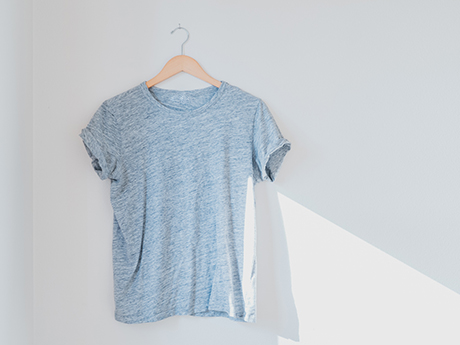 Bamboo fibre is good for hot weather
The thermoregulatory properties of bamboo fabric helps keep you cool when the weather gets hot. The breathable and moisture wicking nature of the material allows for ultimate comfort on hot days. So yes, that bamboo shirt will keep you cooler than a cotton alternative.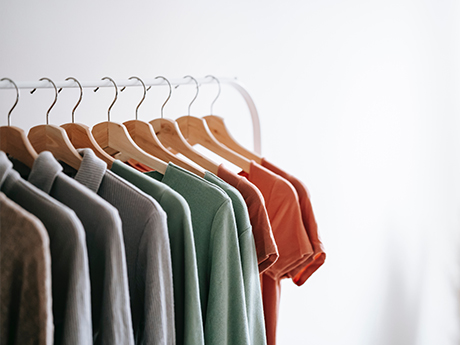 Powerful insulating
These same thermoregulatory properties of bamboo fabric also helps keep you warmer in winter, making bamboo a performance material for any weather. This is due to its cross sectional fibres which helps keep heat in on colder days, ensuring bamboo is warmer than cotton when the temperature drops.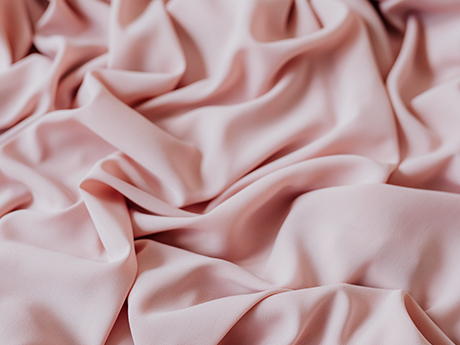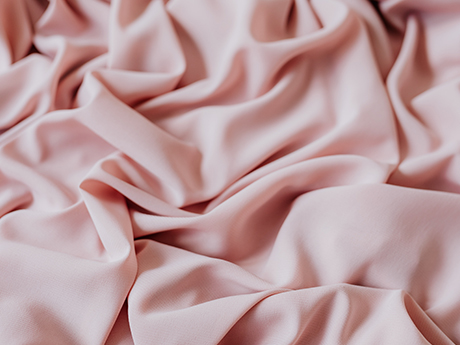 Bamboo fabric is moisture wicking
Bamboo fabric actually helps to keep your skin comfortable and dry by wicking moisture from your skin more quickly. This makes bamboo perfect for sports clothing or more intimate clothing, as it is much more breathable than cotton. In fact, bamboo clothes dry twice as fast as cotton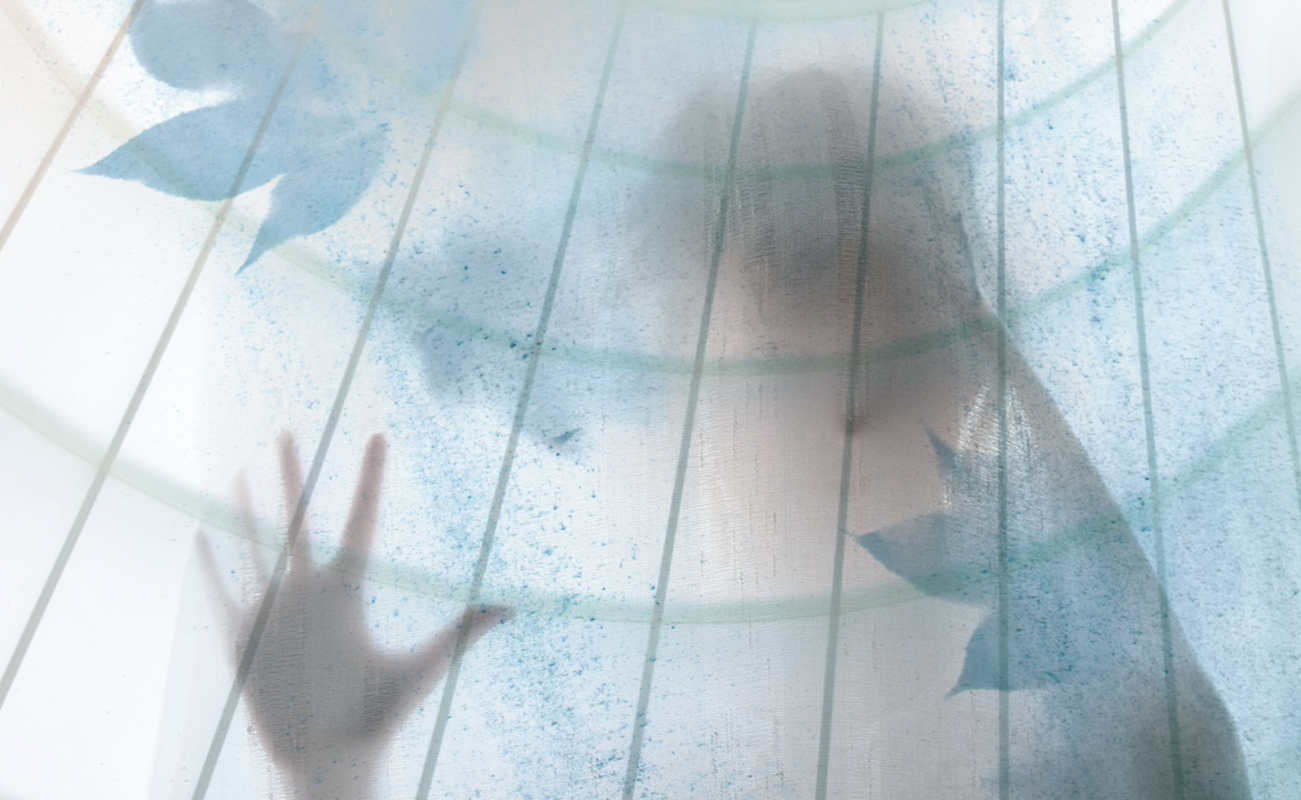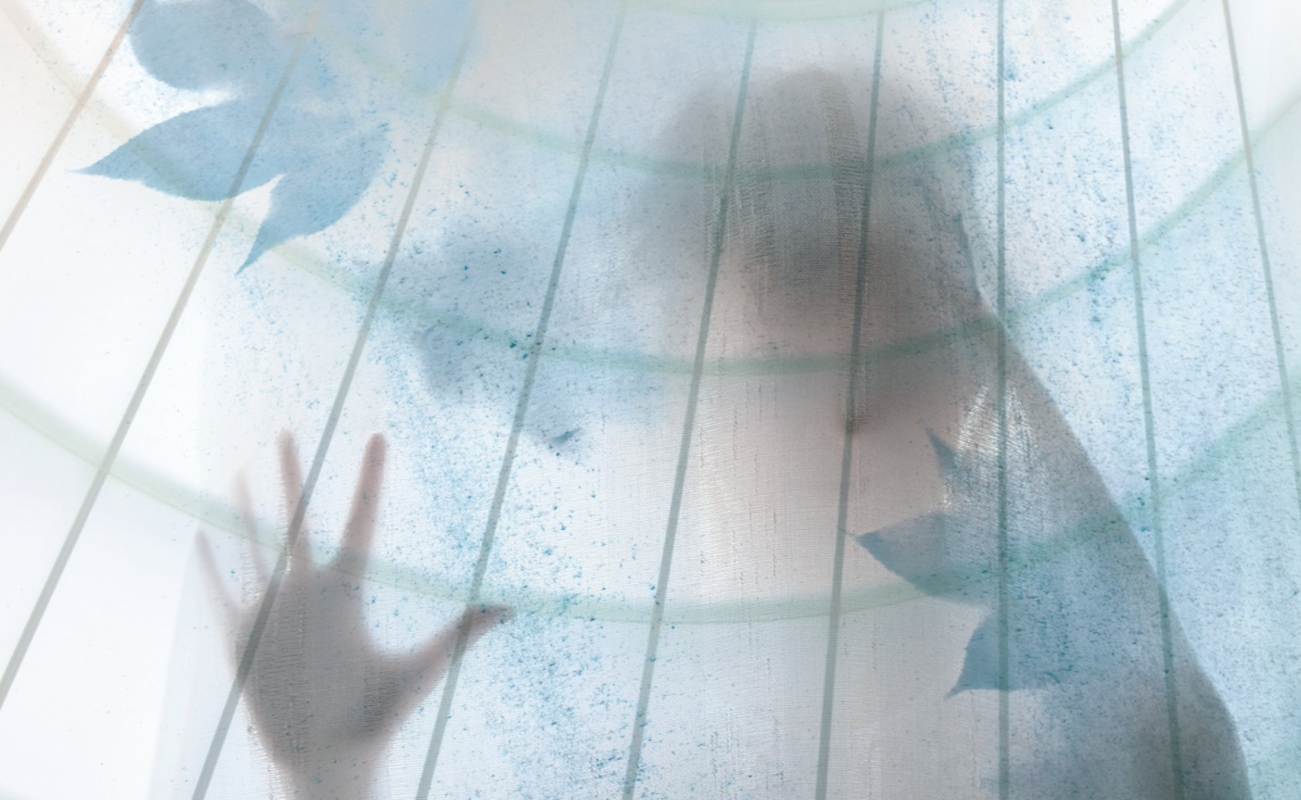 Bamboo fabric is anti-bacterial
Bamboo fabric is supposedly anti-bacterial, meaning that your top will stay fresh for longer as the fibre helps fight odours. As we well know, less washing helps your clothes last longer, making your closet more eco-friendly.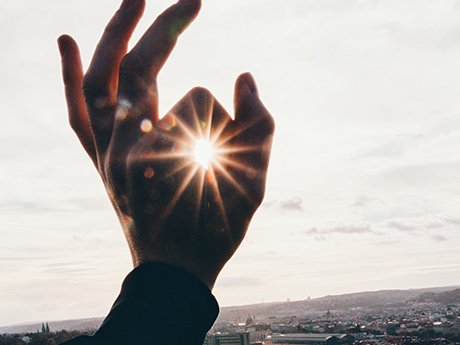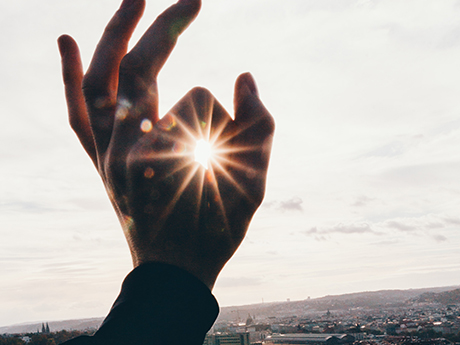 Bamboo fabric offers UV protection
Bamboo fabric offers natural protection from the sun's harmful rays, filtering up to 97.5% of UV radiation.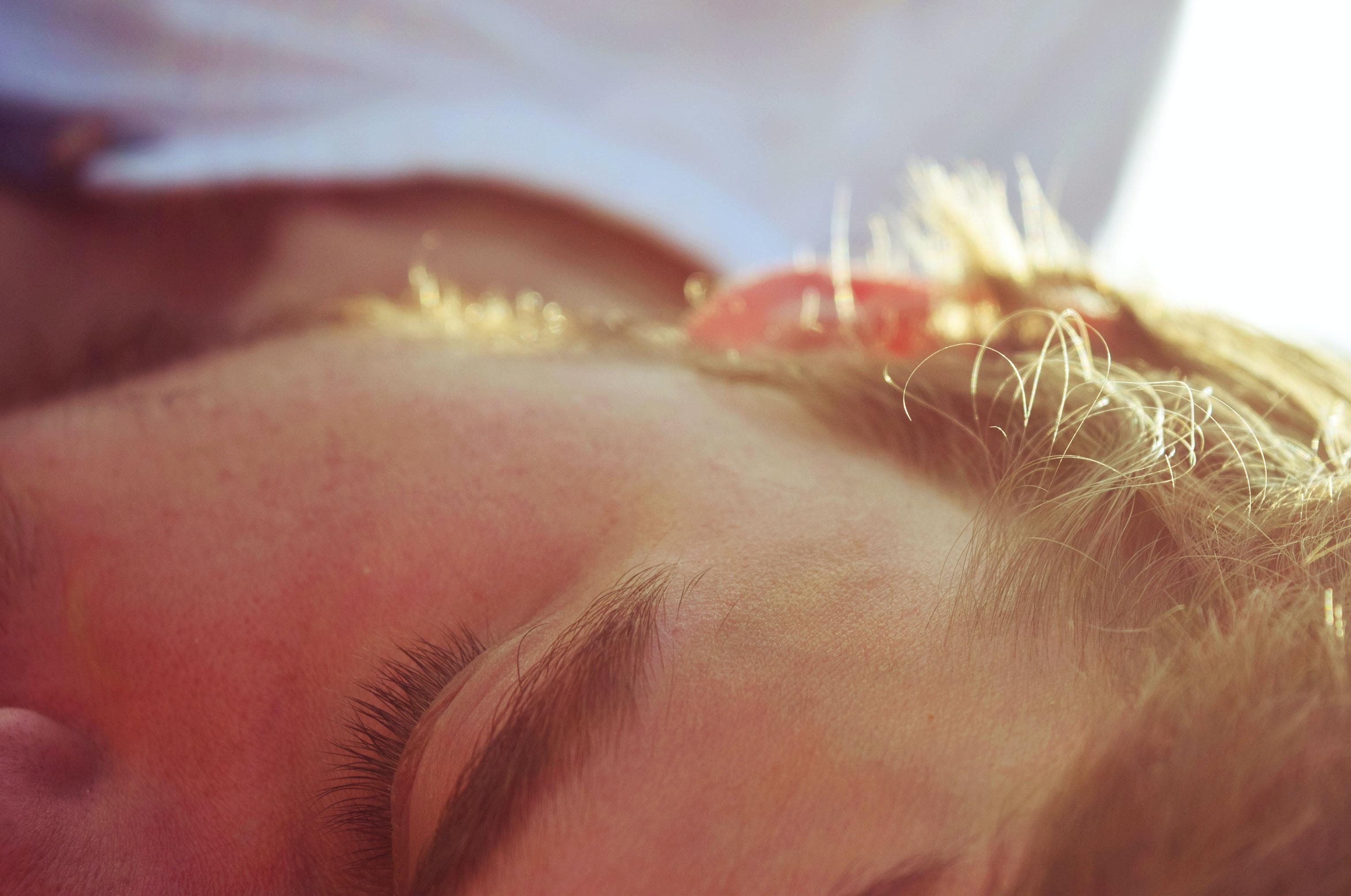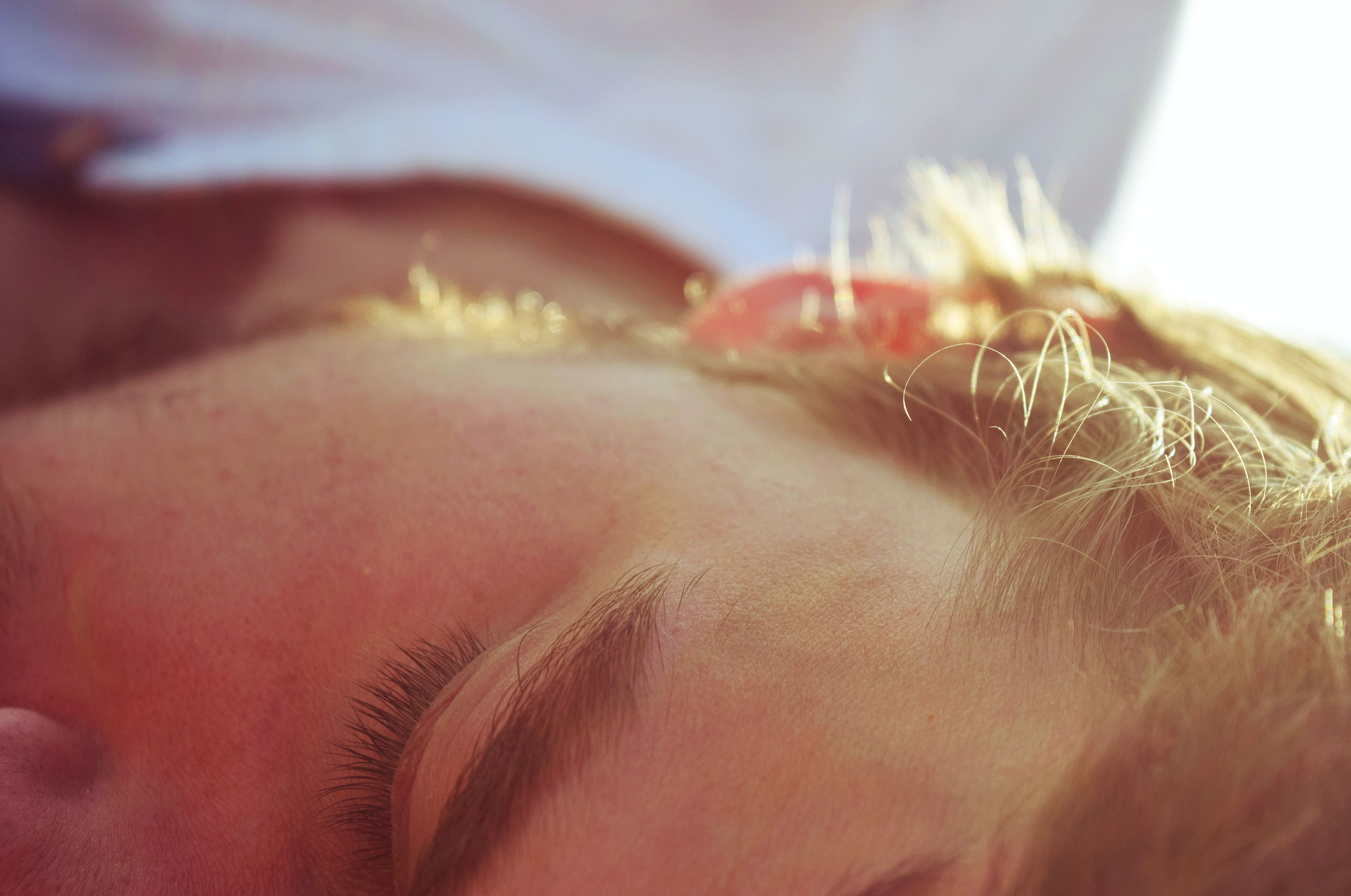 Bamboo fabric is good for sensitive skin 
Natural bamboo is hypoallergenic, making it perfect for sensitive skin as it does not cause allergic reactions. As a rule of thumb for those prone to sensitive skin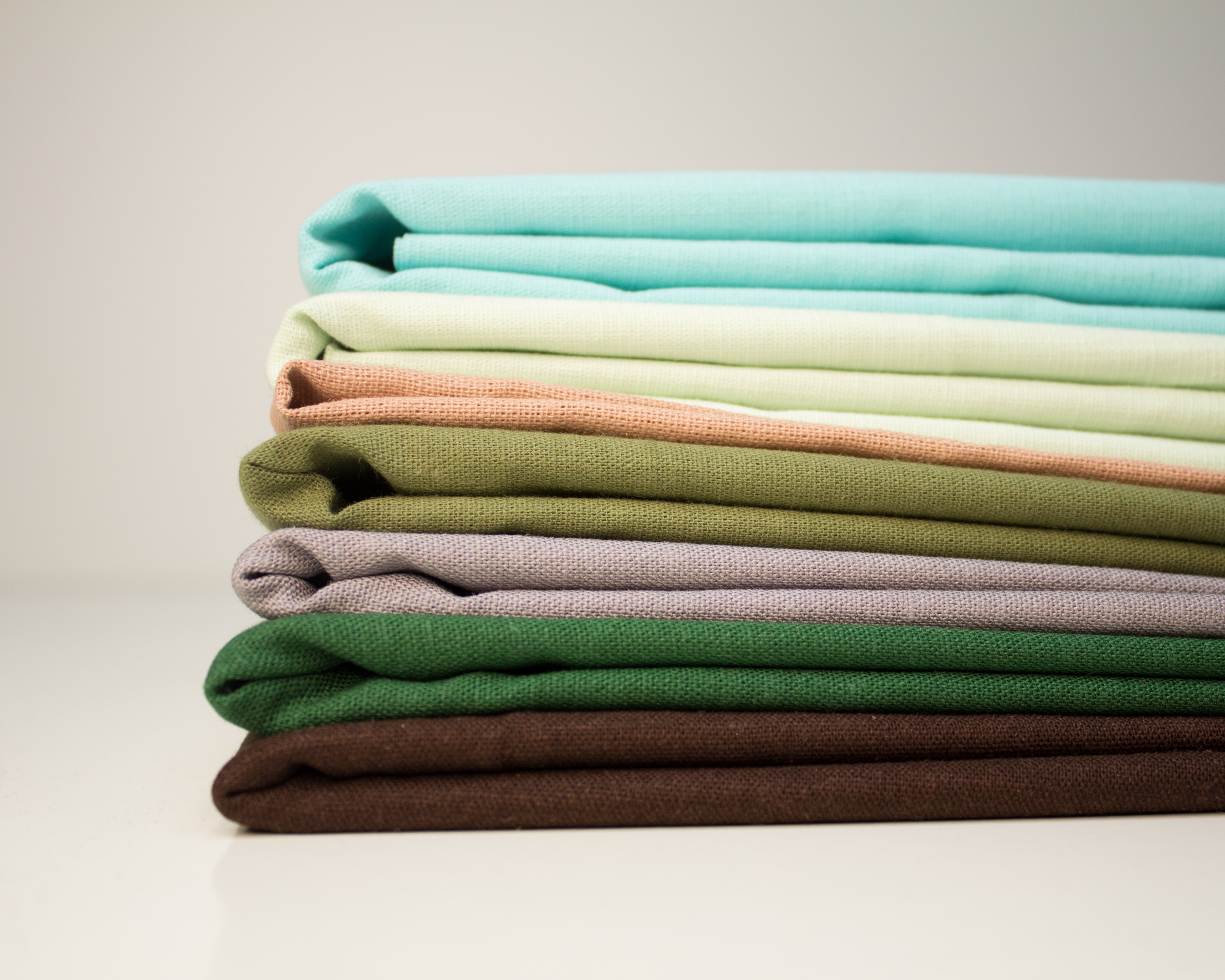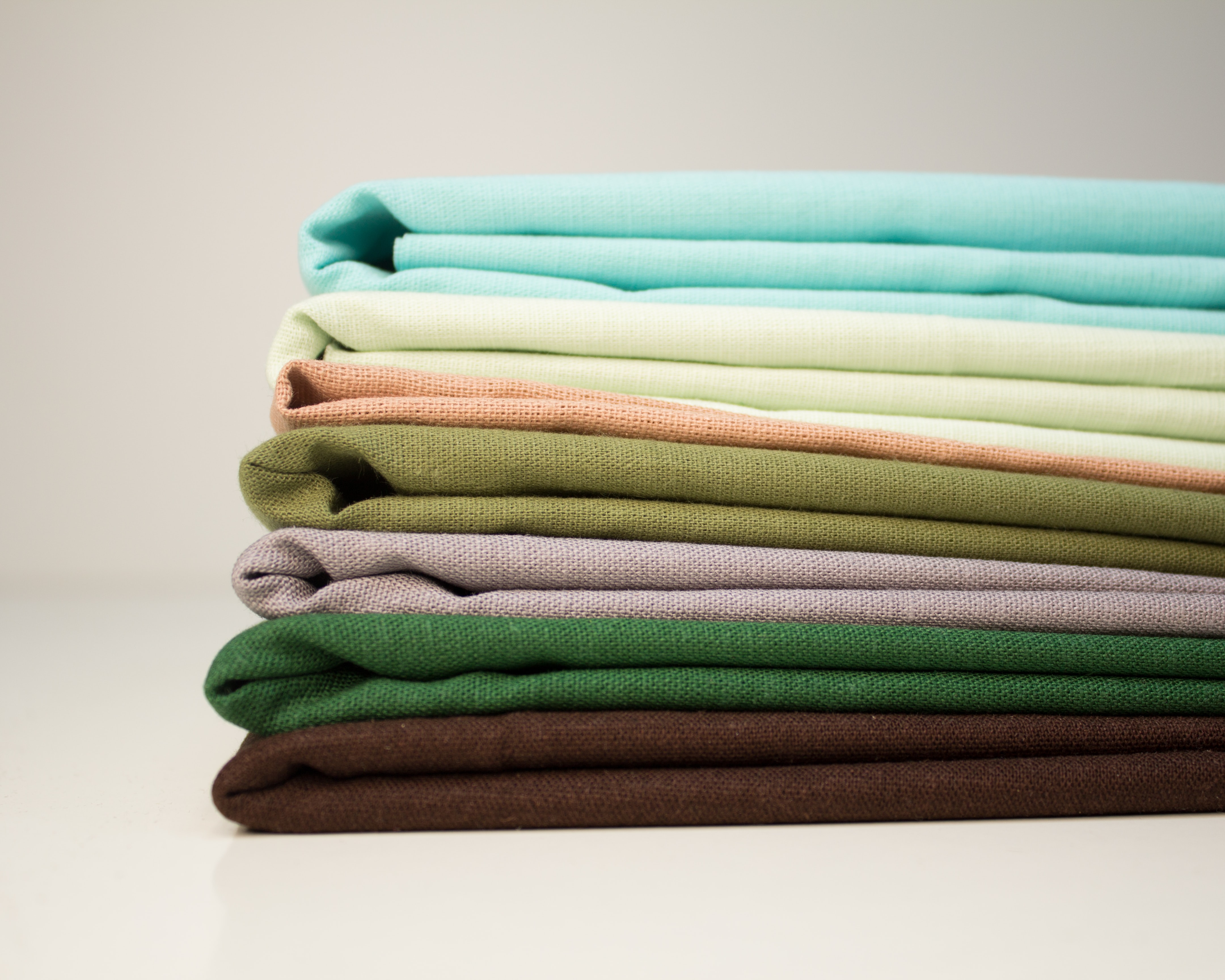 Bamboo fabric prevents wrinkles
An amazing fact about bamboo is that it does not wrinkle easily, even after frequent washing. This makes it perfect for those of us less keen on our iron, plus makes it more sustainable as we need to use less energy to maintain our bamboo clothes.